Jiffy Lube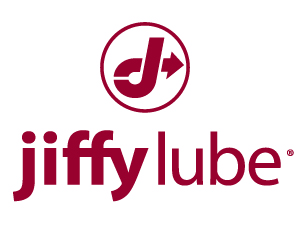 ---
Description
Jiffy Lube gift
cards make the perfect thoughtful gift for your loved ones because preventive
maintenance helps keep their vehicle on the road and avoid costly repairs down
the road. Visit us at any of our 8 mid-Missouri locations, including 4 right
here in Columbia. Plus, students always receive 20% off a signature service oil
change with a valid student ID! Let the friendly staff at Jiffy Lube help you
leave worry behind.
Other locations include:
2107 W Worley St, Columbia (573) 445-1221;
110 E Nifong
Blvd, Columbia (573) 449-9049;
3101 Paris Rd,
Columbia (573) 814-2747;
1403 N Bluff
St, Fulton (573) 592-7907;
611 Dix Rd,
Jefferson City (573) 634-8100;
809 Stadium
Blvd, Jefferson City (573) 634-2605;
2801 W Broadway
Blvd, Sedalia (660) 826-8184
---
Jiffy Lube Items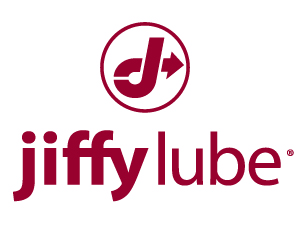 Retail Value: $25.00
Your Price: $20.00
In Stock