Blue Skillet
226 Dunklin St.
Jefferson City, MO 65101
Blue Skillet
(573) 635-6312

Facebook Page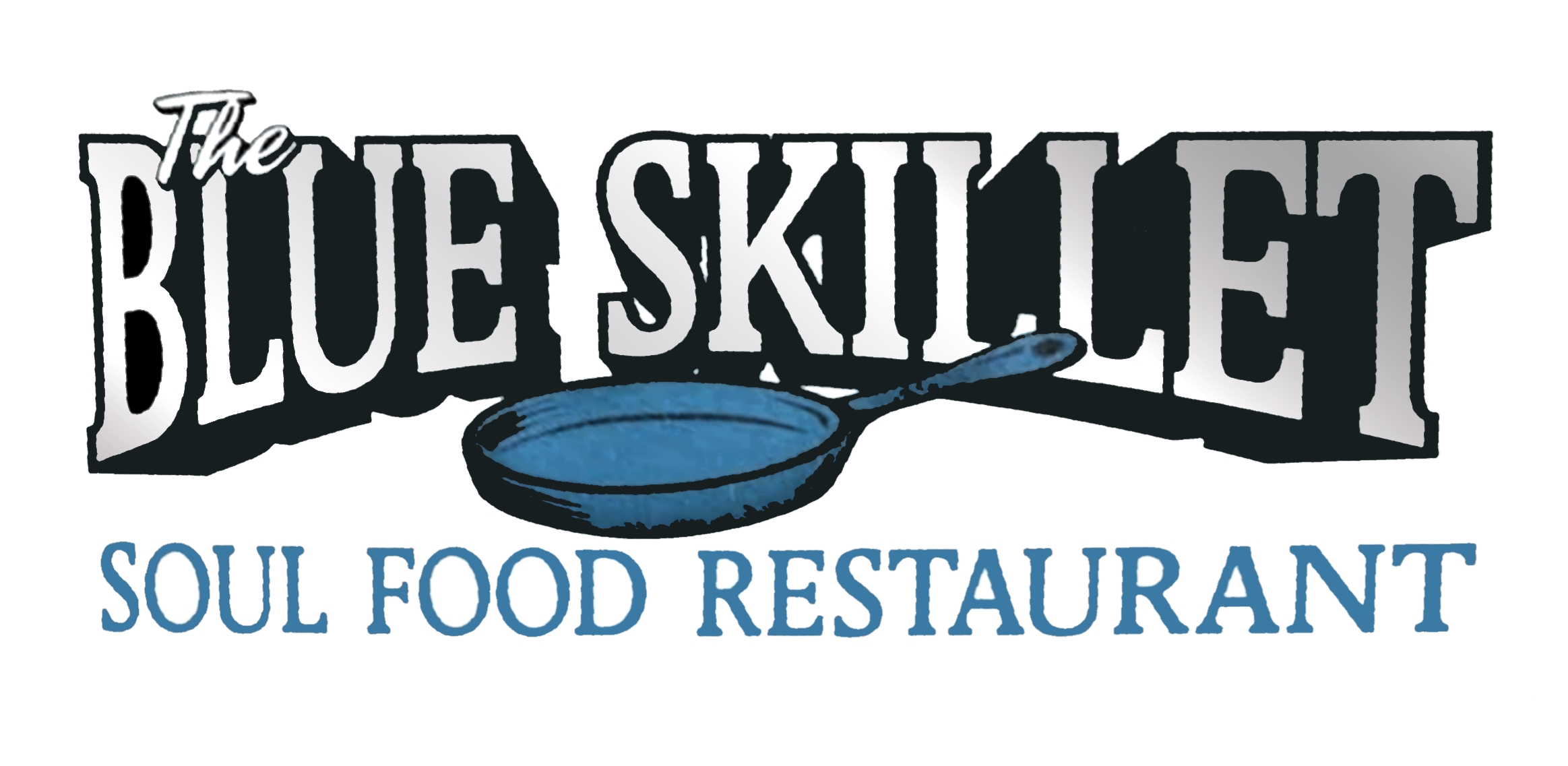 ---
Description
The Blue Skillet offers delicious Georgia Soul Food every day of the week!
We are family owned and operated and our goal is to offer great food & great service to the great people of Jefferson City. Stop in and see us for lunch or dinner soon. We look forward to serving you!
---
Blue Skillet Items