Columbia's Epoch Escapes
2529 Bernadette Dr
Columbia, MO 65203
Columbia's Epoch Escapes
(573) 239-9066

Facebook Page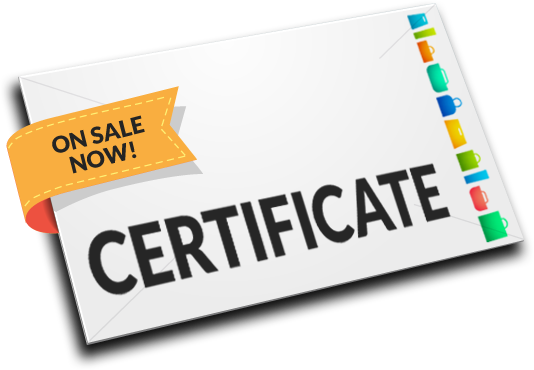 ---
Description
You have 60 minutes.
You and your group will be ?locked? in a room with one hour to solve a series of themed clues that will ultimately lead to completion of your objective!
There is nothing virtual about these real-life action puzzle rooms. You?re physically inside a puzzle with adrenaline surging! Teamwork and sharp wits will lead to success!
---
Columbia's Epoch Escapes Items